The gift of a mentor will change the life of another, forever.
People who are mentored, leaders who mentor, and the organization all benefit. Taking a strategic approach to mentoring delivers exceptional results. This includes providing a framework so that people know what is expected of them and when, and what resources are there to help them be the best mentor/mentee for the duration of their relationship and beyond.
Of all program best practices, progressive mentor development is key to success.
1)  Program has a purpose
2) Underlying structure supports achieving its purpose
3) Outcome measures are defined
---
• Facilitate strategy development
• Guidance on design & implementation
• Support program manager
• Create program operations guides
• Design enhancements to existing initiatives
• Design and support matching processes
• Design and support program promotion
• Train-the-trainer process for all programs
• Cascade to Wisdom Programs
• DIALOGI(tm) Program
• White Label Programs
• Customize evaluation processes
• Run surveys
• Conduct research
• Report and make recommendations
• Create "out-of-the-box' programs
• Customize services for program elements
• Strategic alliance with MentorCity on-line mentor matching and administrative resource
1) Ethical practices
2) Quality dialogues
3) Progressive development of mentor skills
---
• Orientiation and Techniques Development
• In-person sessions
• Webinars
• Briefing meetings
• On-line and conference call meetings
• Custom video production from script to final
• Mentor Resources and Guides
• Cascade to Wisdom: A Field Guide for Mentors
• A Quick Guide for Mentoring Partners
• White Label cusom mentoring guides
• On-line resource kit
• DIALOGI(tm) kits
• Mentors' Exchange – Reflective Practice/Supervision
• Progressive development process for mentors
• 1-on-1
• Small group – in person; webinar; on-line; conference call options
1) Mentees know how to learn in relationship
2) Expectations are managed
3) Development takes place
---
• Orientation and Techniques sessions to capitalize on learning in a mentoring relationship (1-on-1; co-mentoring; reverse mentoring; action learning teams; small group mentoring; tail-gate mentoring; flash mentoring)
• In-person sessions
• Webinars
• On-line and converence call meetings
• Mentee/Protege Resources and Guides
• Cascade to Wisdom: A Field Guide for Proteges
• A Quick Guide for Mentoring Partners
• White Label custom mentoring guides
• On-line resource kits
• Mentees' Exchange – Check-in and rejuvination
• 1-on-1
• Small group – in person; webinar; on-line; conference call options
We understand mentors are busy people and need to get condensed versions of tools and resources quickly.
We offer Custom Webinars and tools to fit the just-in-time needs of mentors. From 15-minute webinars to 60-minute Mentors' Exchanges, topics include:
How to Mentally Prepare for Mentoring Meetings
Making a Success of Launching Your First Mentoring Meeting
Mentor Role and Diagonal Coach Role
Mentoring Model (Reflective Process)
5-Minute Mentoring Conversation
The Role of Trust (And What To Do If You Think it Isn't There)
Goal-Setting Techniques – Practical
Goal-Setting Techniques – Strategic
Story and Providing Advice
Values-based Decision-making
Listening That Stimulates Thinking
Career Planning Dialogue
Career & Competency Assessment
Career Learning Strategy Development
The Geometry of Career Development in a VUCA World
Building Strategic Networks of Influence
Providing Feedback
What To Do if Things Go Amiss
Ethics
Experimenting and Learning from Failure
The NEVERs for Mentors (Risk Awareness)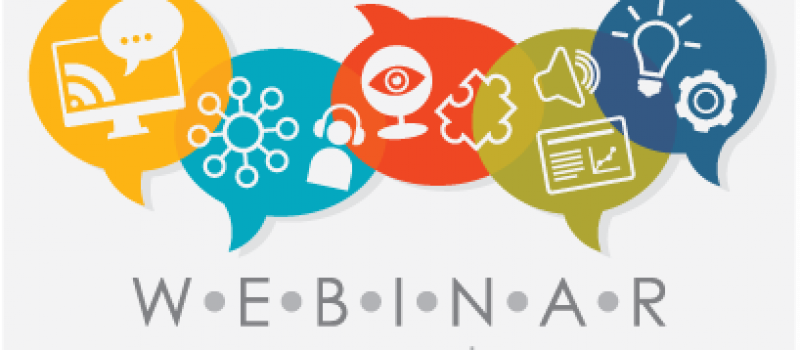 Case examples of our work: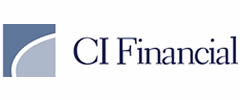 CI Financial – Facilitated mentoring committee for development of the strategy and execution plan; designed selection and matching process; and provide continued support to program managers throughout the year long initiative designed to build the leadership pipeline for women. This sustained 'best in class' model has been profiled globally and is a Chapter in The SAGE Handbook of Mentoring, Clutterbuck, David A. et al. 2017, Sage Publications Ltd. London England, ISBN 978-1-4129-6253-7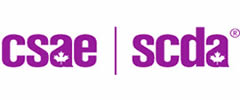 CSAE – Regional Chapter – Mentoring Strategy: To review mentoring strategy and resources; facilitate focus group input on adjustments to the program. Consolidated all input into new strategy document; new CSAE Mentoring Resource Tool Kit (white label)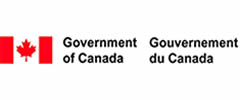 Department of Justice – Canada – Mentoring Program Evaluation: Pan-Canadian mentorship program needed a robust evaluation process. Facilitated working-groups to clarify program goals and designed a program evaluation survey to capture feedback: Program Impact and Program Satisfaction
Canada Revenue Agency – 'out-of-the-box' mentorship program for building leadership capacity and pipe-line of high-potential and high-performing individuals. Facilitated strategy sessions, internal marketing plan, matching, orientation, follow-up Mentors' Exchange, Mentees' Exchange and program impact evaluation process.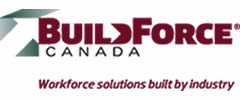 Construction Sector Council Canada – Facilitated sectoral working groups charged to design a mentoring resource tool-kit for all construction trades. Resources designed for the integration of mentorship into the apprenticeship process that is as practical for one Journeyperson, as for major industrials. Created Mentor and Mentee tools designed in a rugged washable paper, flip-pocket book format to support on-site 5-minute mentoring moments.  These resources are available for free or a nominal cost for print versions, for all construction industry and trades with apprentices, contact:  http://www.buildforce.ca/en/products/mentors-handbook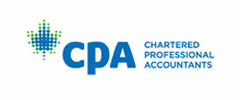 CPA Canada – Facilitated national working group to create the strategy that integrates mentorship as a core component of the 3-year professional experience requirement, toward certification as a CPA. To meet the needs of 10,000, across Canada and the Caribbean, we created: on-line mentor development webinars that qualify mentors for CPD credits; a unique animation video to orient new and active mentors (French and English – launch January 2019); an acclaimed live action video on challenging mentoring dialogues (French and English); custom mentor and mentee resources and tool kits.
Facilitated mentoring committee to create the the mentorship strategy in support of indigenous youth to make successful transitions from school to work/career. Created a set of mentoring resources for mentors and facilitated live webinar.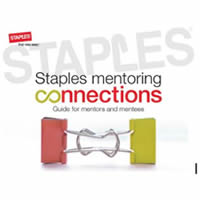 Facilitated the integration of mentorship into the leadership development process; facilitated mentor-mentee matching process; and created White Label mentoring guide for mentors and mentees.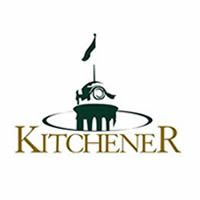 White Label Mentoring Guide and created 10 topic-specific webinars for on-demand delivery in support of the City's organization-wide mentorship initiative integrated with the people and learning strategy.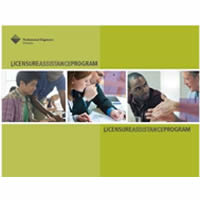 Professional Engineers Ontario (PEO)
Integrated coach-mentoring (Guide) into the Licensure Assistance Program. Facilitated working group strategy sessions, created all train-the-trainer resources, wrote Guide and Intern Handbooks, and designed evaluation process. These resources are integrated with the licensure competencies. Guide Handbook (100 pages) incorporates an extensive set of tools for guiding individuals and groups. This program enables an engineering intern to receive guidance and support from an experienced professional engineer on their route to licensure.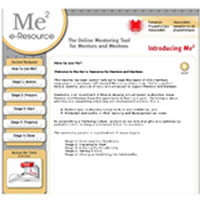 Canadian Physiotherapy Association
White Label custom set of comprehensive web-based and print mentoring resources available for all members.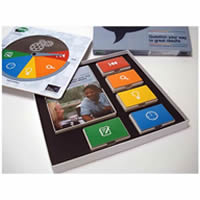 Lee Golf Club, Cochrane Ontario
Utilizing the DIALOGI™ coach-mentoring tool kit, prepared volunteer mentor-coaches to support youth learning to golf and be active within the community.
Mentor and Mentee Resources:
Boehringer Ingelheim Inc. Custom integration of leadership competencies and values into mentor and mentee resource guides using the Cascade to Wisdom: Field Guides for Mentors and Protégés.
CI Financial Inc. Custom integration of leadership competencies and values into mentor and mentee resource guides using the Cascade to Wisdom: Field Guides for Mentors (this guide is used for new leader mentors); Quick Guide for Mentoring Partners (guide used for experienced mentors) and e-version of select tools and resources from the Quick Guide for Mentoring Partners used in the open-mentoring program integrated with the MentorCity web-based platform.
CPA Ontario. Custom version of the Quick Guide for Mentoring Partners for the internal LIFT program designed to enhance leadership development and support a culture of learning and engagement.